Meet your colleagues
Being part of Airborne means being part of a close team that works hard to deliver outstanding results, thinks outside the box and celebrates its successes.  
Our specialists, experts and automation wizards: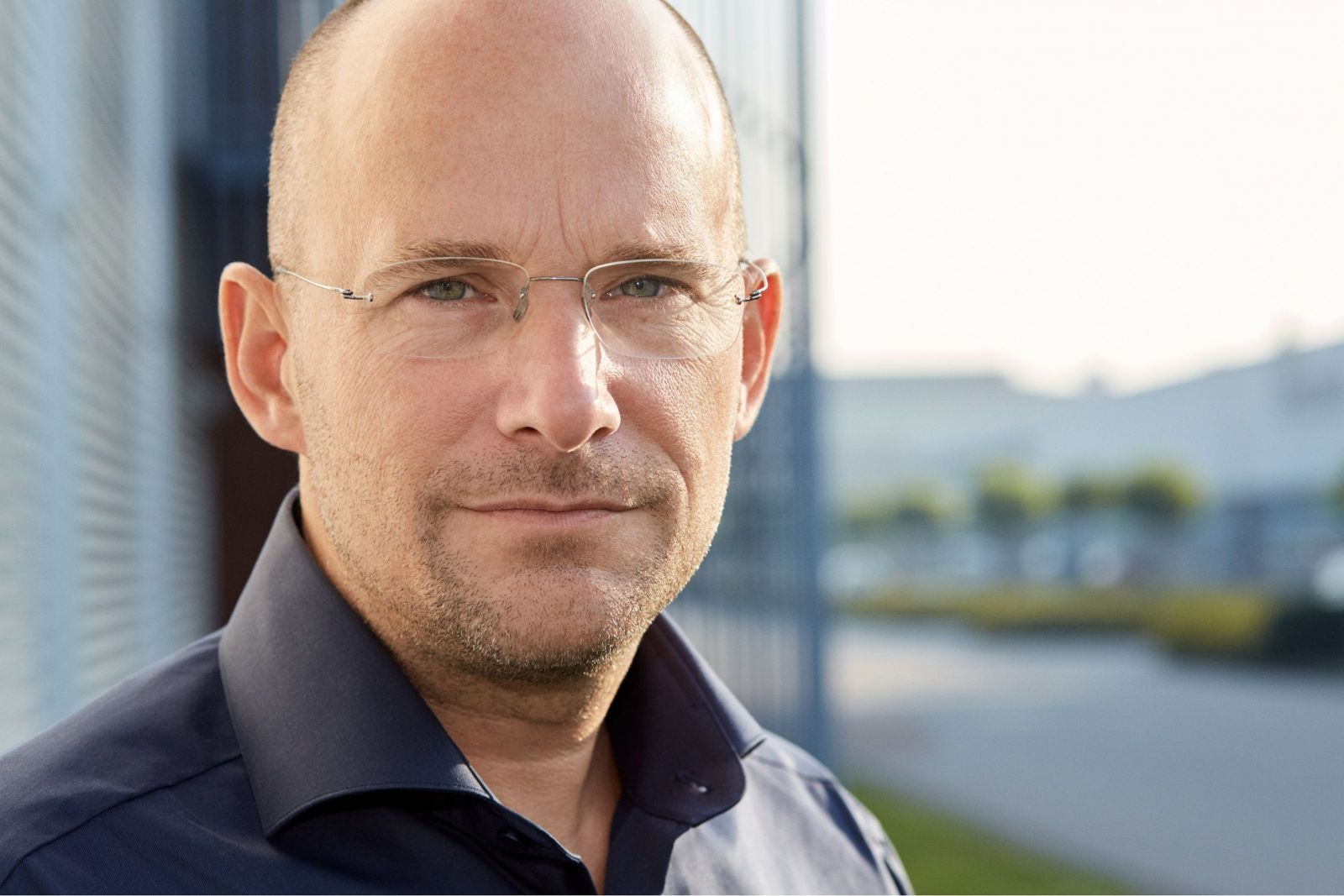 Arno van Mourik
CEO – Chief Executive Officer
"One of the reasons I founded Airborne, is to make a real difference in our high tech industry. With our dedicated, sharp and fast moving team we really have the opportunity to 'violently disrupt an industry'. Working for Airborne offers you the great chance to be part of this innovative revolution, right at the front lines."
Curious about Arno's other big passion?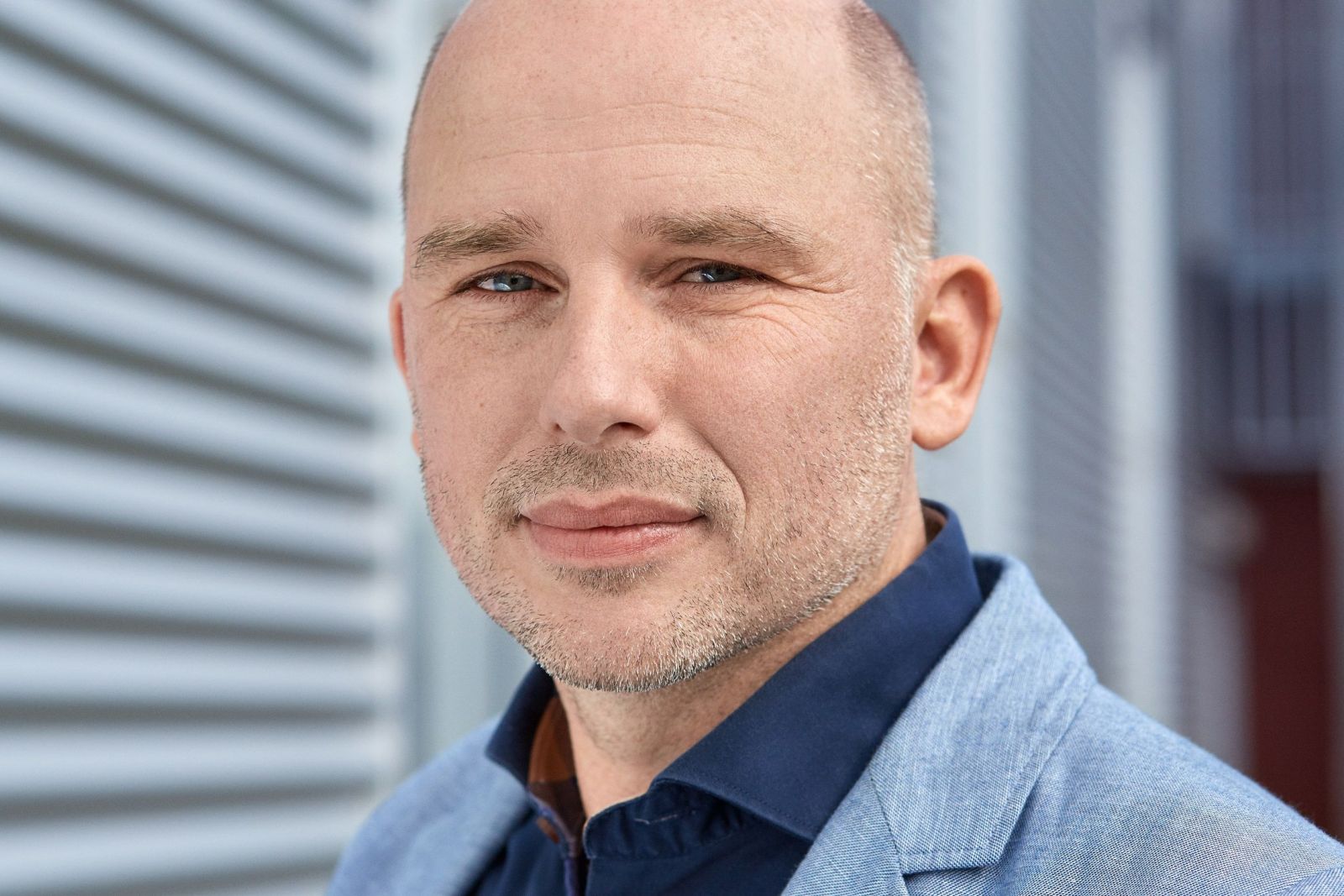 Marcus Kremers
CTO – Chief Technology Officer
"Airborne is a very innovative environment and stands at the forefront of automation for composites. It is an excellent place to learn, be challenged and grow. In order to automate composite manufacturing, many disciplines come together: material know-how, processing expertise, mechanical design and automation of machines. I like that diversity very much."
Hear Marcus talk about Airborne on: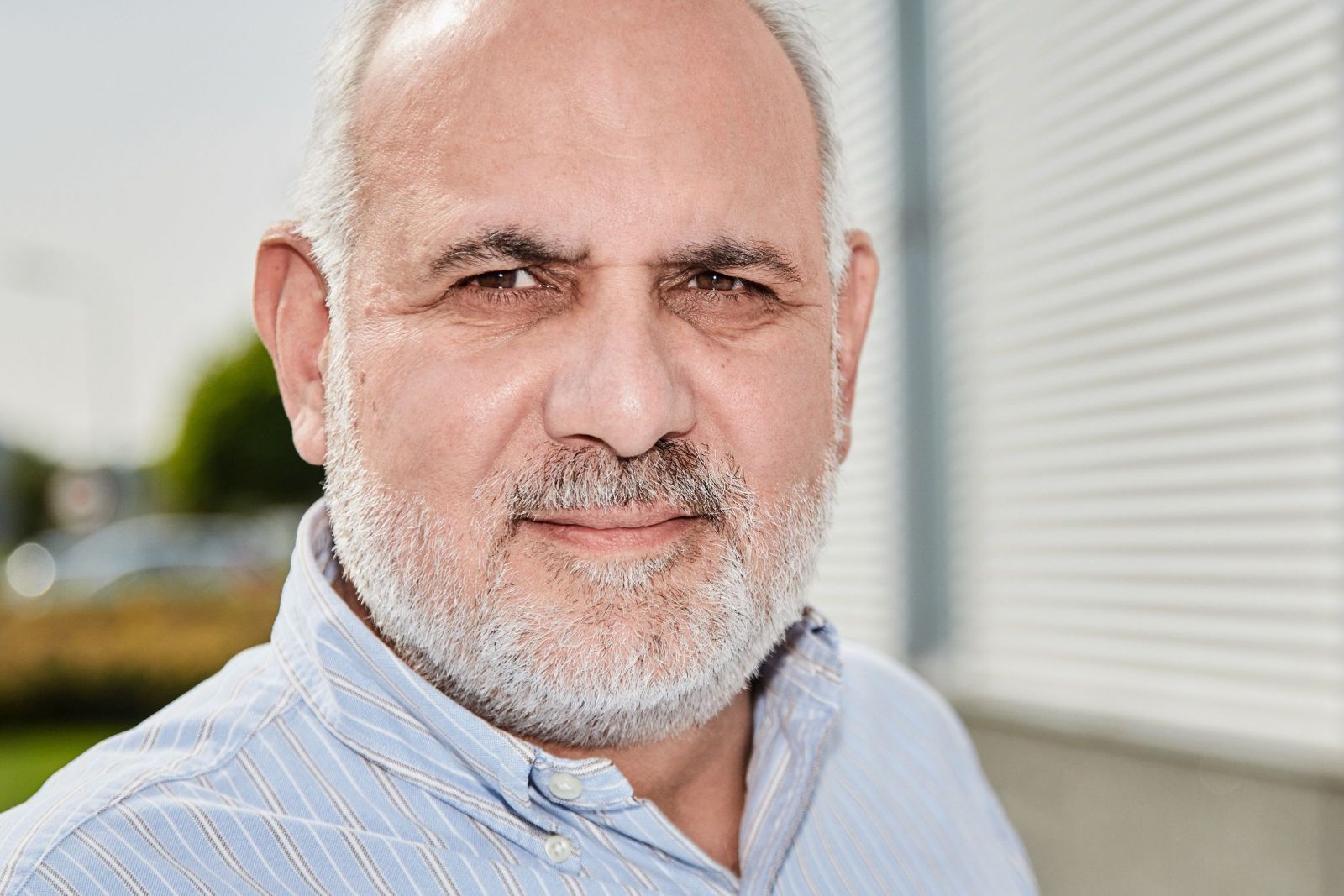 Chris van der Haagen
CCO – Chief Commercial Officer
"Airborne is in transition, shifting from composite parts manufacturer to an automated and digital composite manufacturing solution provider. These are exciting times where we disrupt the whole industry, making Airborne a very interesting, inspiring and energetic company to work for."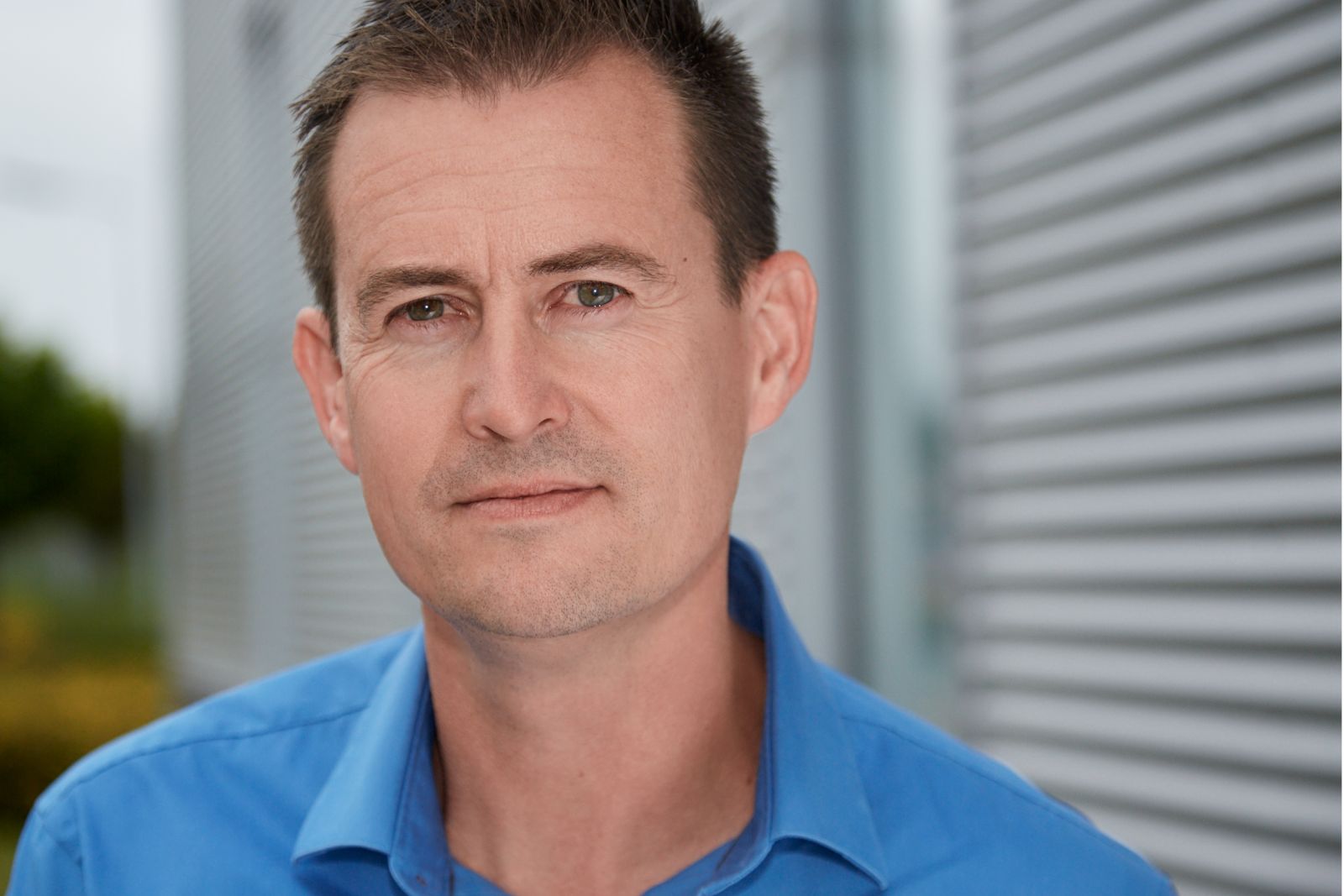 Sandor Woldendorp
Business Unit Director Aerospace
"Airborne is ambitious. From our market-leader position in the institutional space market (in the field of solar-array substrate panels for satellites), we are expanding into the commercial and newspace market, where a lot of new business opportunities arise. What I like about Airborne, is that people with the right talent and ownership are given the chance to personally contribute to the development and growth of our company. In fact, this has given me a lot of energy and motivation in return."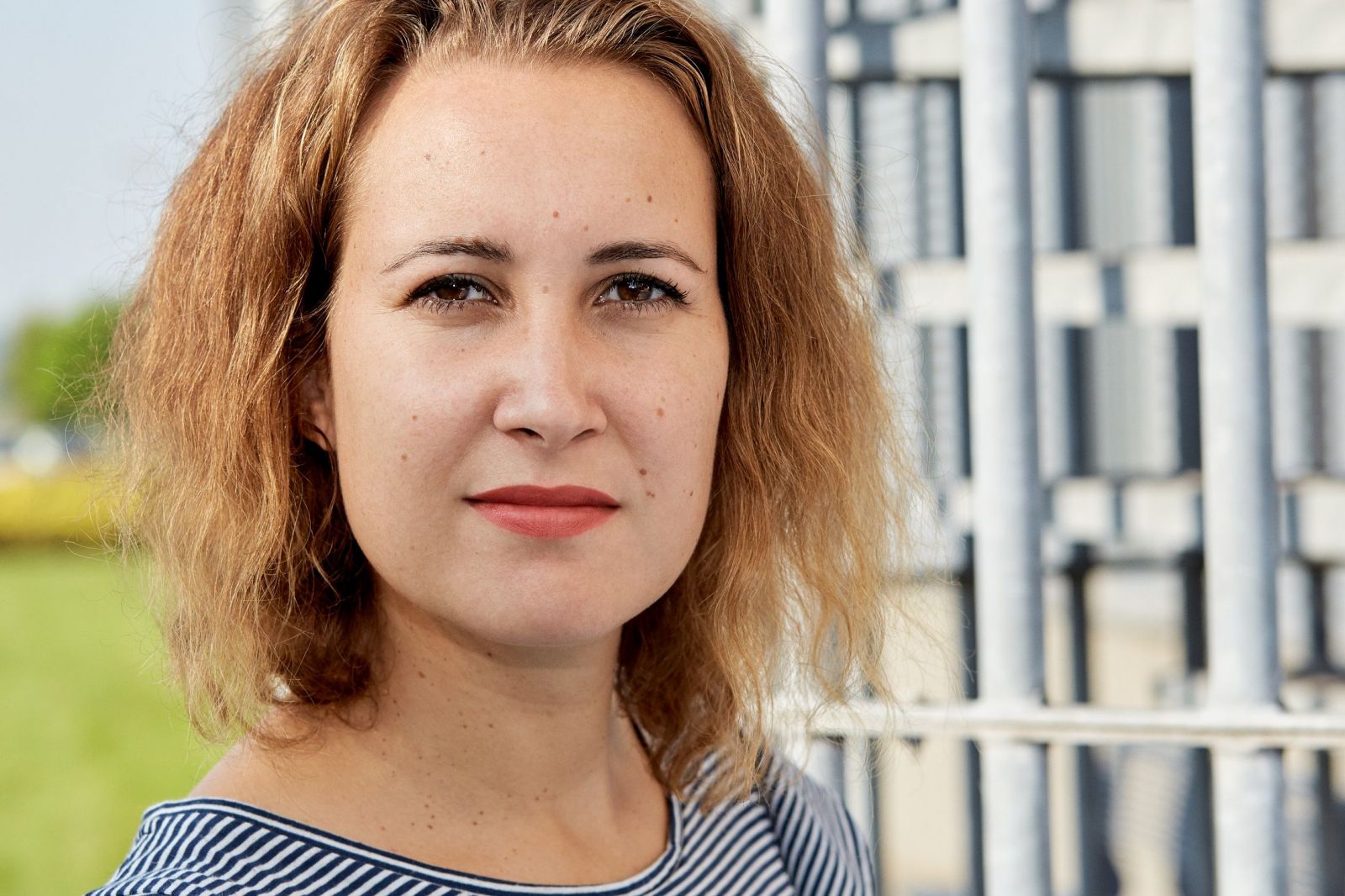 Julia van Egmond
"Before I joined Airborne, I was working on a small part of the HR process of a multinational organisation. At Airborne I was able to develop myself and gain more responsibility. Also, Airborne makes really cool products! My work directly impacts the organisation and we are dynamic and visionary. Furthermore, my colleagues are smart, hard workers and we have an informal communication flow."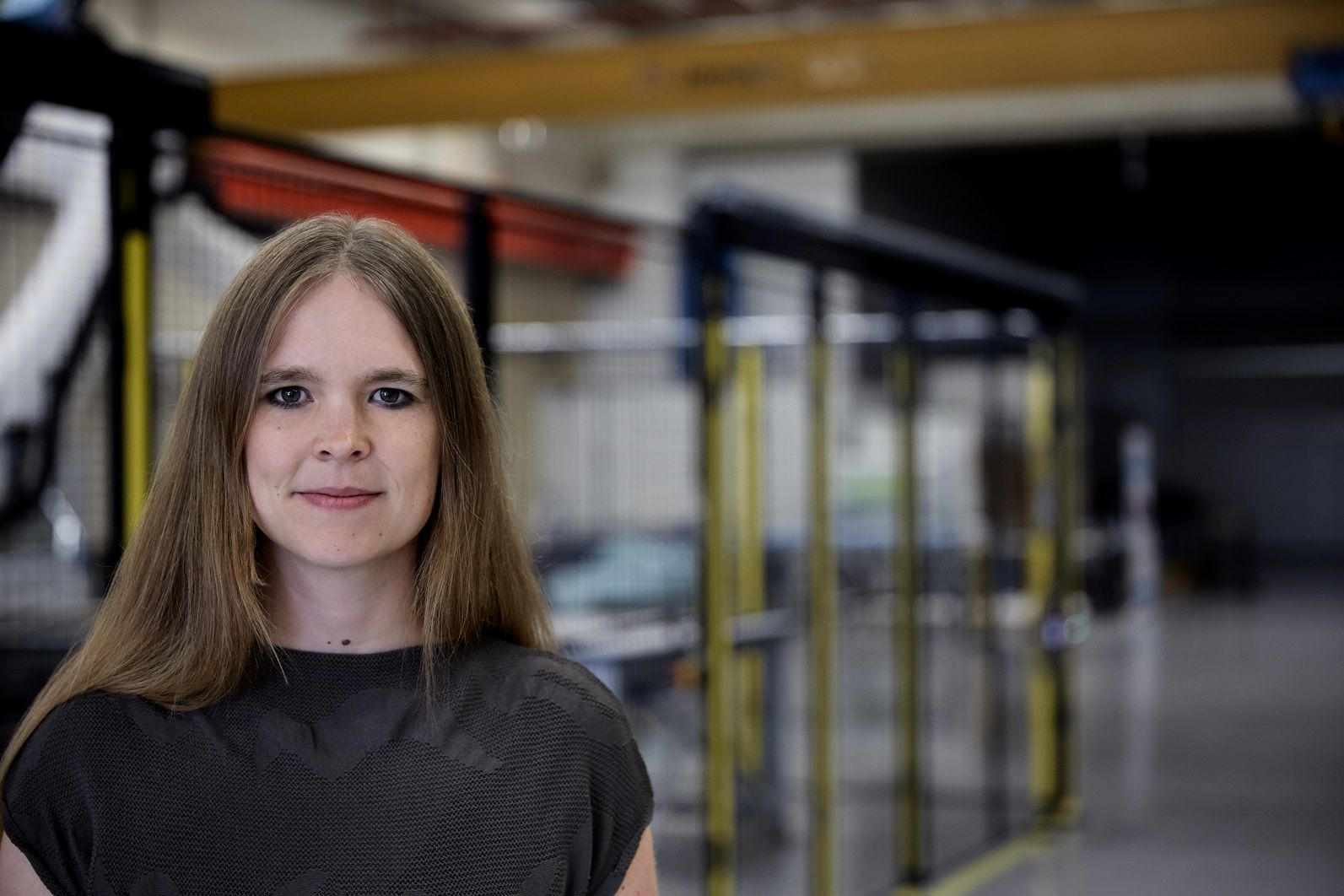 Sarah de Smet
"Airborne has a very clear vision for the future of advanced composite manufacturing. This, combined with our heritage in composite part manufacturing and the experience and knowledge of our employees, makes Airborne a terrific and inspiring working environment. It's great to be part of the team striving each and every day to turn our vision into reality."
Jens de Kanter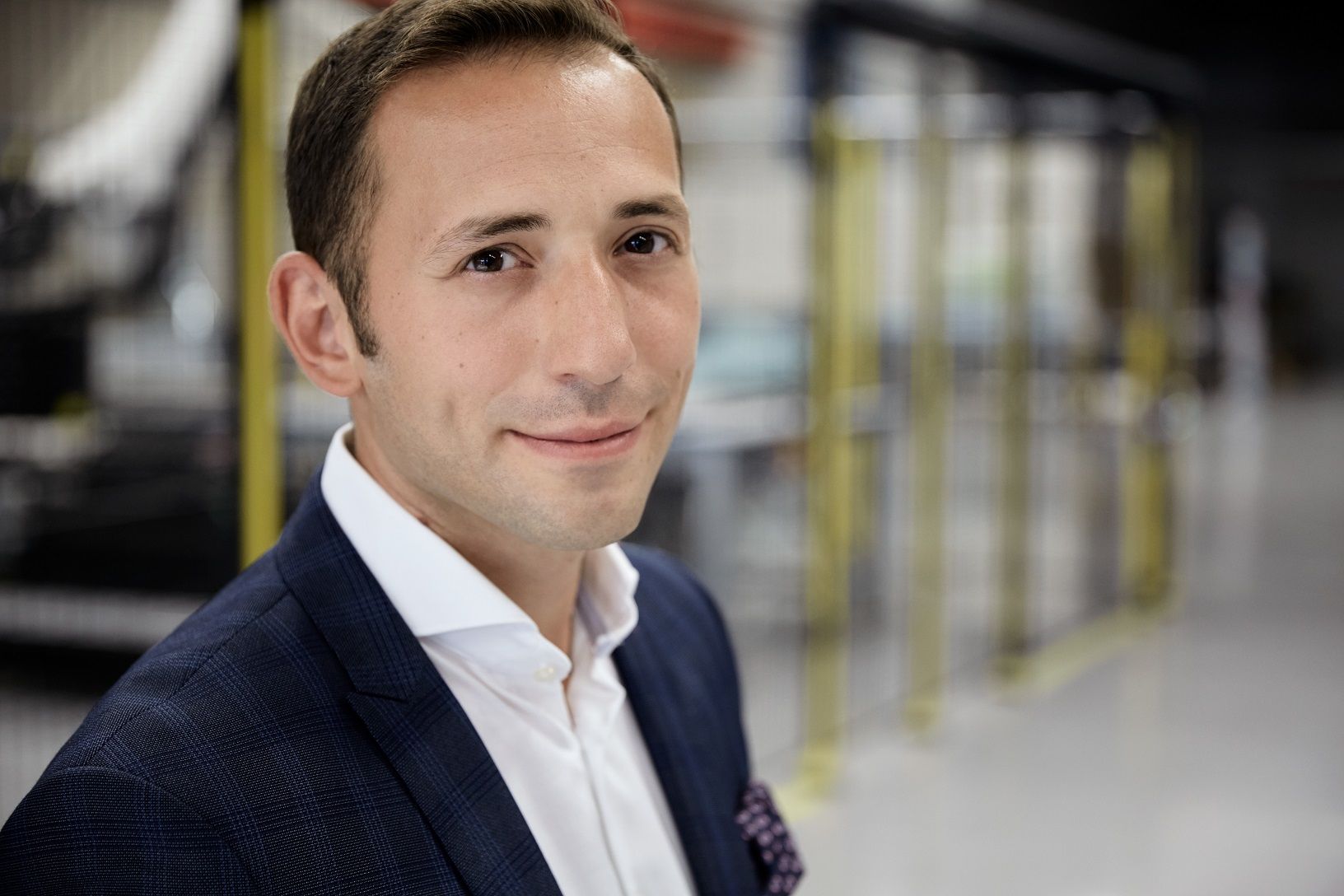 Burak Cakir
Aerospace & Aviation Specialist
Mattia Di Francesco
Business Development Manager