Discover our solutions that




help shape the future
Companies are looking for ways to radically reduce cost and touch labour, minimise the footprint and use of material, and improve the time to market. To meet these needs, we are building up a suite of automated solutions.
Our composite solutions for space
Airborne is pushing the space industry forward. Through industrialisation, digitalised automation and the application of different production process technologies, we are making spacecraft components more affordable for our clients.
Substrate panels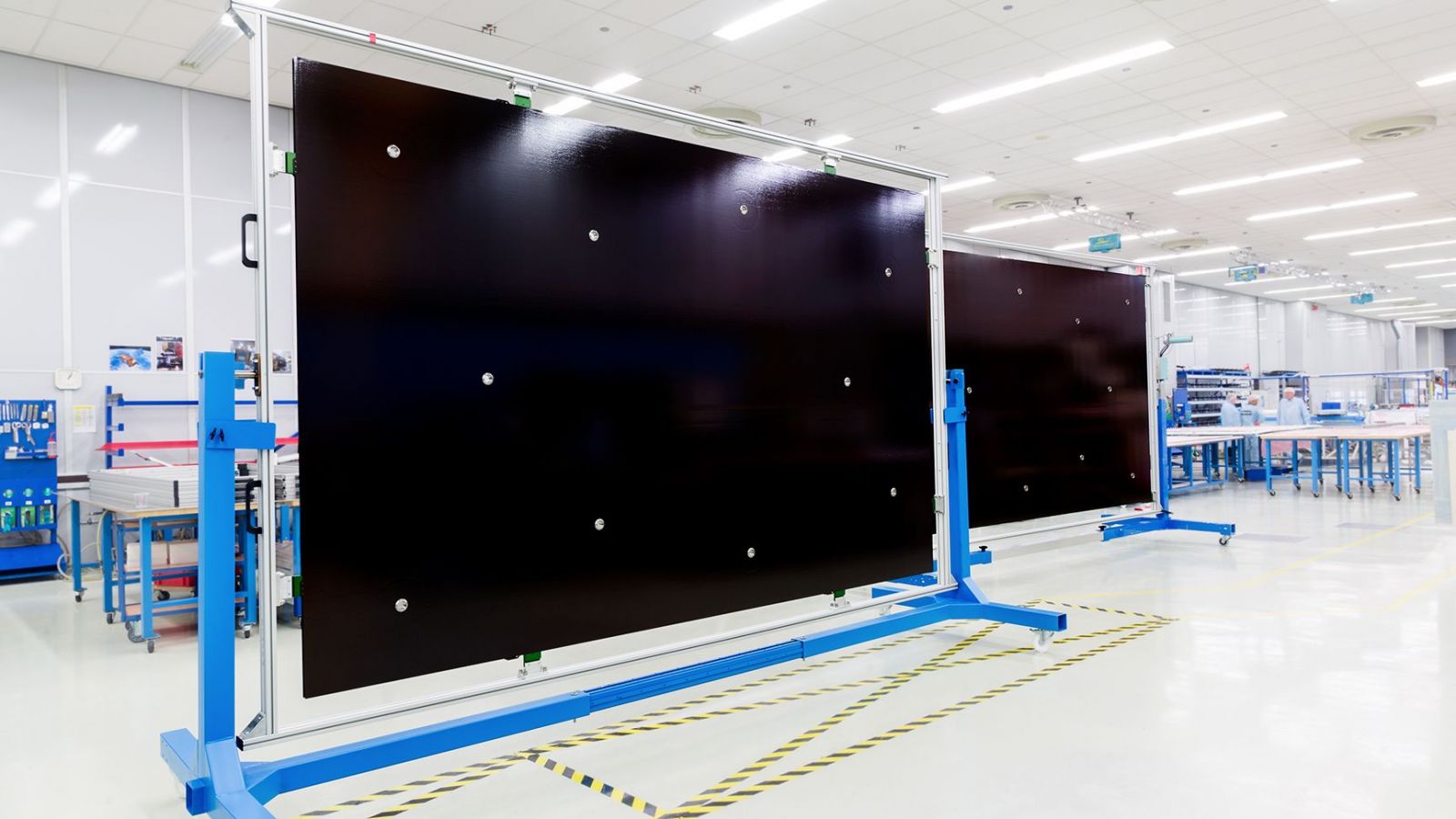 Structure panels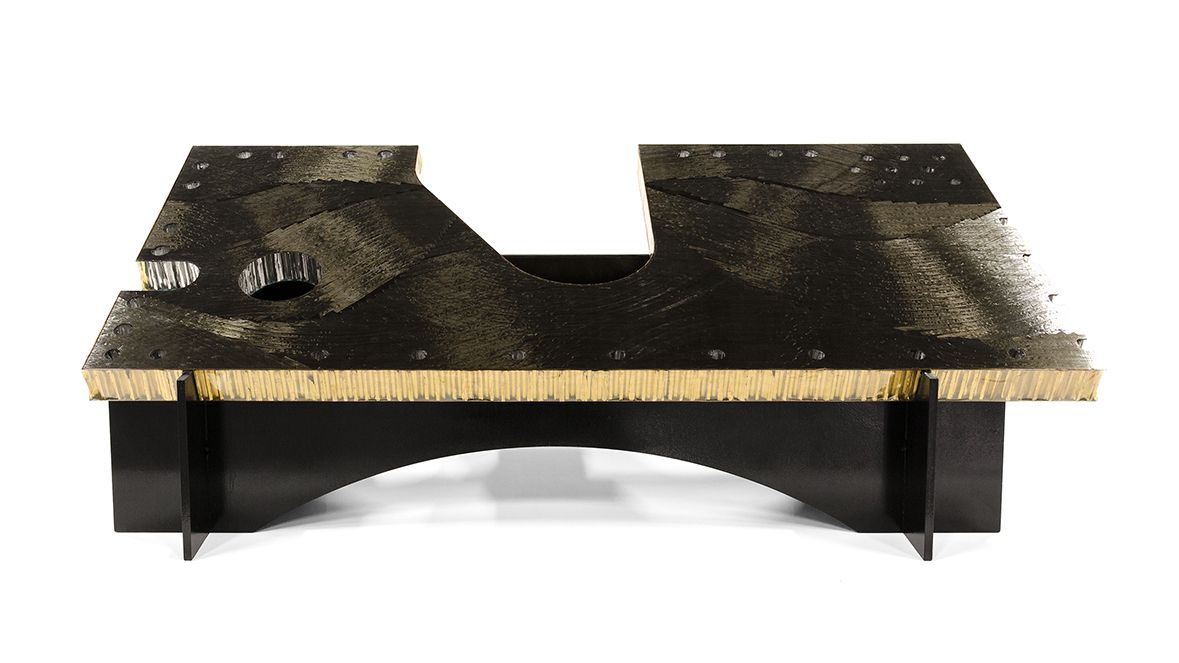 Affordable launchers